Where have you been all my life?!
So, my extremely generous and loving husband gave me PSE6 for my birthday this week. I had mentioned I would love it, but I doubted he would go for it for a birthday present. I am so blessed!
Also, I am totally in LOVE! It's an overwhelming kind of love, because there are so many neat tools and things to figure out, but I have confidence in my clicking ability. Today I figured out how to use the Magic Extraction Tool, which I have always been jealous of since I did not have this capability until now.
Here's a little something I made using the Magic Extraction Tool on my pup, Ruby...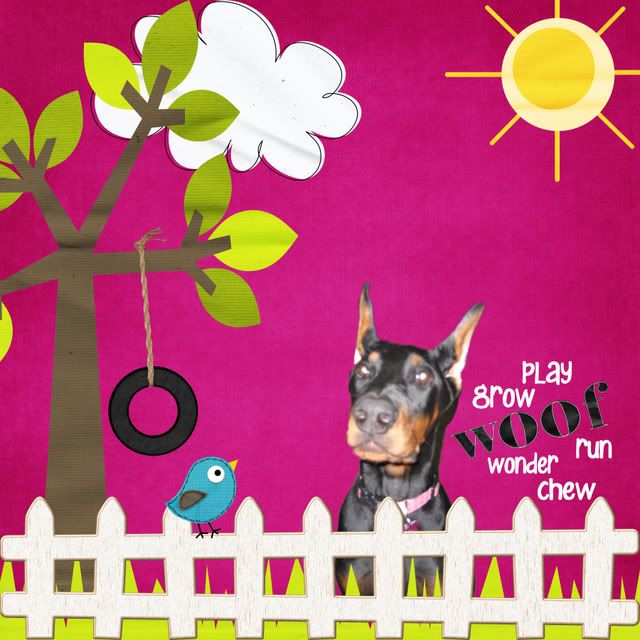 Credits: Papers, elements, and black alpha from Funky Nature by Lauraskathi & Tara Dunstan.